Plymouth's Most Reliable Handyman Service
That's Fixable Handyman Service is proud to be a leading handyman in Plymouth, MI with unbeatable reliability and providing an excellent service experience. From your initial call straight through to completion of work, your expectations will be exceeded.
A few benefits of working with me are:
Knowing ahead of time when I'm on my way to your house, which will enable you to schedule your day more effectively and to provide any parking instructions that you wish. 
I'm not only the owner of That's Fixable Handyman Service, but the handyman who will show up at your house as well. Having one point of contact makes communicating with a home repair professional a whole lot easier.
I value your time, so rest assured that I'll provide you up front with a look ahead of when I can complete the work, which will enable you to schedule your week or month more effectively.
Call today to see for yourself why I'm the lead handyman in Plymouth, MI. You will be able to enjoy an improved homeowning experience as I set your mind at ease. 
I offer a wide array of handyman services for the Plymouth community. My most popular services are listed below. I can tackle basic installations to complex home repairs. Often, a solution to a specific home repair job isn't obvious, it can take some troubleshooting to figure out. 
My skill set allows me to identify several potential solutions then pair them down to the one that will be best suited to your needs. Take a look at a few of my project packages below and see which one interests you most.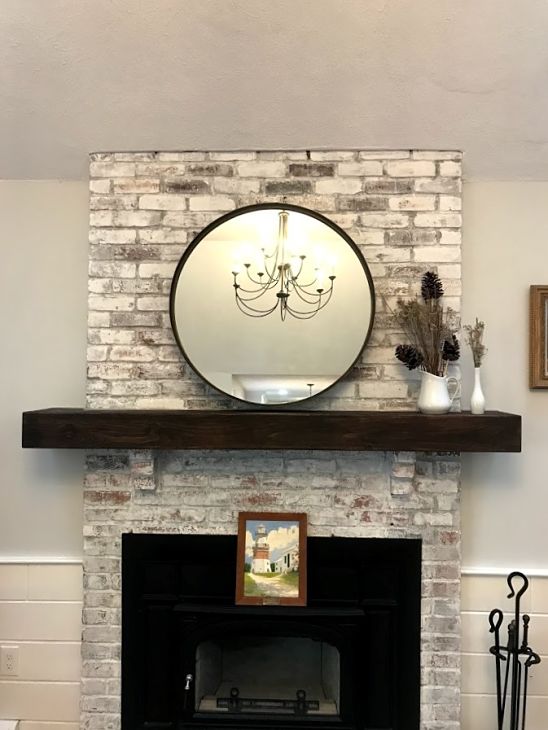 Lattice Installation Package
Wrap your new or existing deck in lattice and create a more beautiful appearance. Lattice significantly improves the look of your deck and adds value to your home. 
There are many different options for the material of lattice as well as the pattern. For an elegant look that will last for many years, I'd recommend vinyl lattice in either black or white. 
This package includes replacing or installing new PVC trim to provide a clean, finished look. Additionally, in the lattice installation package is an assessment of your deck's floor boards.
If any porch or deck boards need to be replaced, I will notify you and replace them. Keep your deck looking its best by installing or replacing lattice! Click the "book online" button above for an estimate.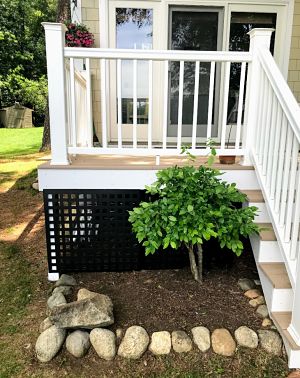 Are you in need of more space in your laundry room? Look no further! This bundle includes a FREE consultation to assess your unique storage needs.
Simply putting various items up on the wall above your washer/dryer makes a world of difference and helps keep your laundry room clutter free and organized. This simple upgrade will make your laundry room go from drab to fab!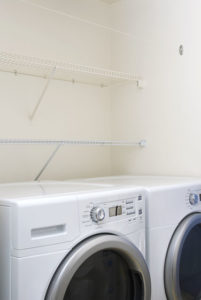 Storm Door Installation Package
The best handyman in Plymouth, MI has gotten better. A popular service I see homeowners in Plymouth asking for is the installation of a storm door. This could be the package for you! It's true, adding a storm door will really make your doorway stand out.
Additional benefits of installing a storm door include the ability to let natural light in your home and to allow a refreshing cross breeze in when the weather is warm.
Included in this package is an assessment of your existing door to look for weatherstripping that may need to be replaced or other components that need fixing. Add beauty and functionality to your entryway by getting a storm door installation service.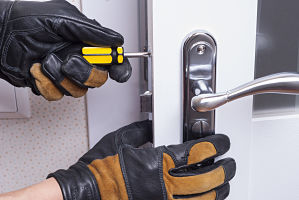 Submit A Service Request Online!
My online request form makes it easier than ever to hire me. Click the "book online" button and you'll be taken right to it. There you can fill in details about your project and your contact information. I'll contact you after your submission with an estimate. It's that easy. 
Book today and SAVE $10 off your first service! Just mention you found me on my website and I'll take $10 off your bill!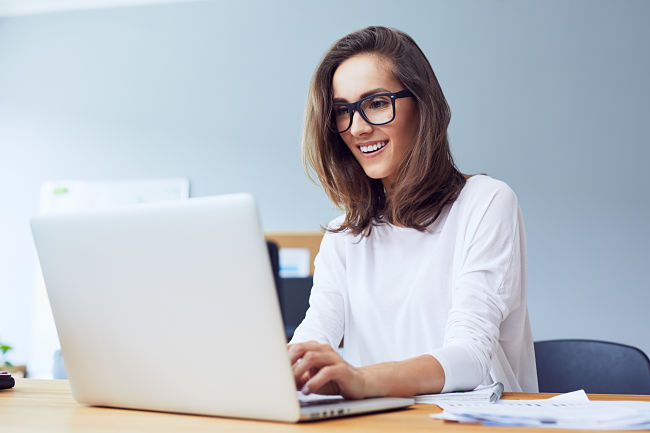 Handyman in Plymouth MI
was last modified:
April 23rd, 2022
by