As a self-employed handyman, I strive to keep bettering myself and my business so that I can provide the best possible service to my clients. This not only includes providing better communication and a better overall client experience but also adding specific services to my offering that I see demand for.
In the last few months, I've been adding new services to my repertoire so that I can be more of a one-stop-shop for my client's home improvement needs. In today's article, I want to share with you those services.
Garage Door Repair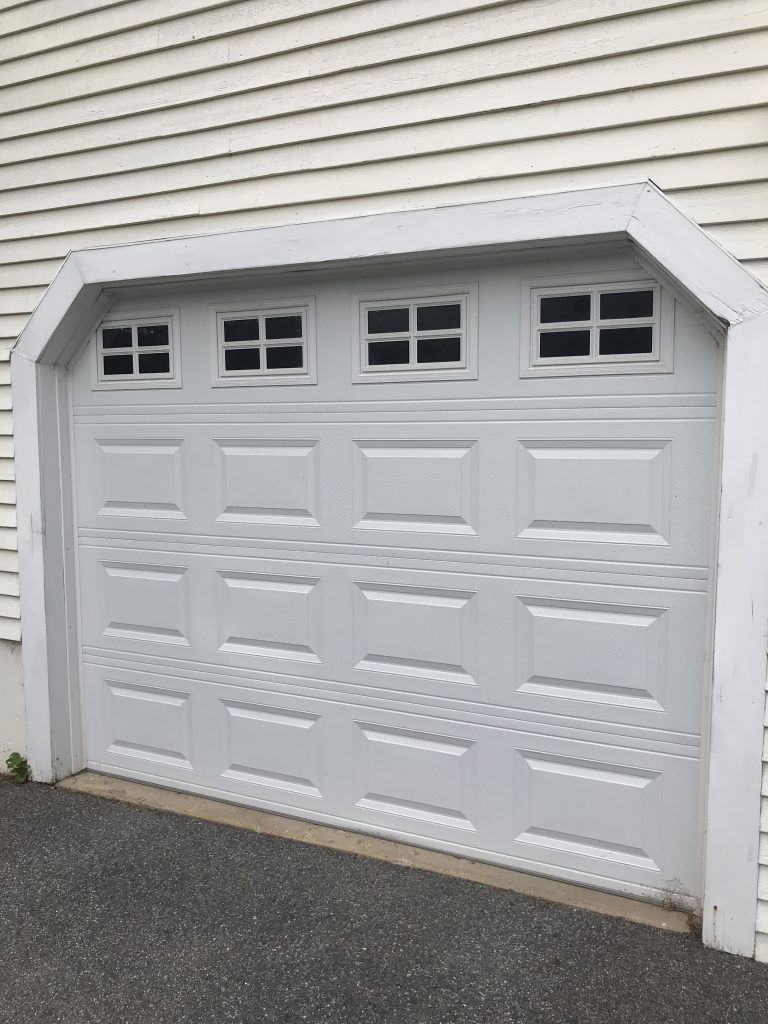 Garage doors or more technically, overhead doors, are a critical part of the majority of homes. They are large, mechanical doors that require a bit more maintenance than the standard exterior door. There are a lot of components that work together to provide a smooth operation when opening and closing. However, with more components comes more maintenance.
I have a lot of experience fixing garage doors including, garage door openers, garage door springs, garage door rollers, and the like, but I've been working on providing more niche services when it comes to overhead doors. By that I mean, offering a service to insulate garage door panels, replacing garage door panels and tracks, as well as safety sensor alignment. So when it comes to garage door repair in canton mi, I strive to be the go-to handyman.
Furniture Repair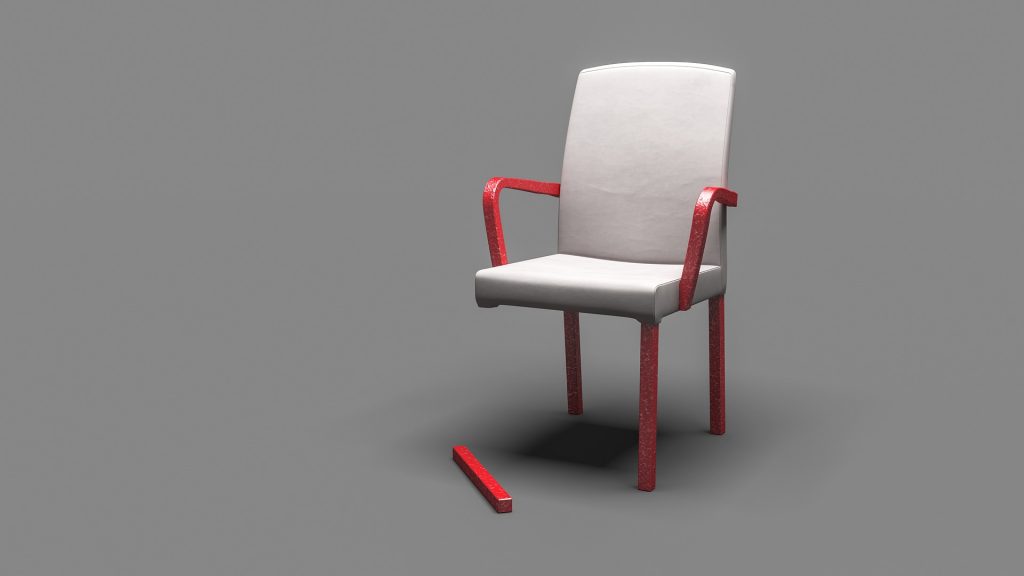 There are a lot of different types of furniture including chairs, couches, and tables. Unfortunately, they're all constructed differently. Once upon a time, I interned as a furniture repair technician making all kinds of repairs like couch frames, table legs, reupholstery, and furniture scratch repair. Luckily, I've retained those skills and have been sharpening them to get better.
I'm proud to say at this point I'm pretty good at blending colors to match scratches and gouges in tables, chairs, and railings. I use different colors of melted wax in combination with stain markers to create a seamless repair. In addition to scratches, you might have loose couch legs, a broken couch frame, or broken/cracked chairs. These repairs are all within my wheelhouse as well, so don't fret!
Glass Repair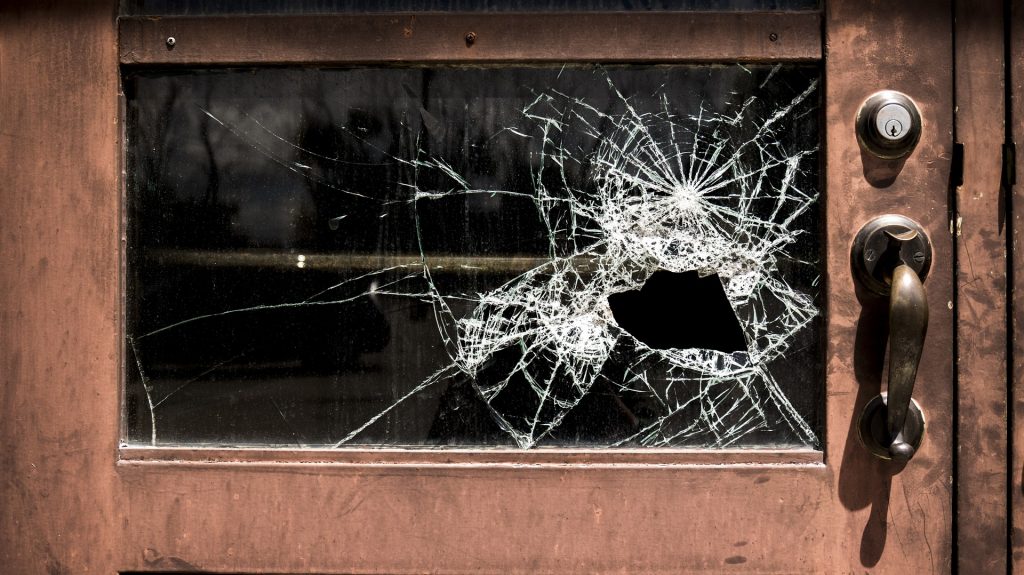 Another repair I see a lot of clients in Canton asking for is glass repair. Glass is tricky because typically it's held in place by mullions or pieces of trim that can't be easily removed. Also, cutting glass is an art in itself. When cutting a replacement piece of glass for a window or door, you really only have one shot to cut the new pane perfectly, or else you're buying a new one. If the cut is a little off, you can't really shave ⅛" off the cut piece so precision on the first cut is necessary.
I've picked up a few new tricks to be able to precisely cut glass panes to be able to fix glass sections in doors and windows. Being able to replace only the section of glass that's broken allows you to save money by not having to replace the whole door or window.
In any endeavor, we need to continually grow and challenge ourselves. As a self-employed handyman, I try every year to add more skills to my arsenal to be able to provide my clients with a more complete set of services. I've built up trust with my clients and I don't want them to have to go through the process of building that trust again with someone else.
If you have repairs related to any of these services, don't hesitate to submit a service request by clicking the button below.
Until next time, take care and be well.
-Matt the handyman
New Services For Canton Residents
was last modified:
April 23rd, 2022
by