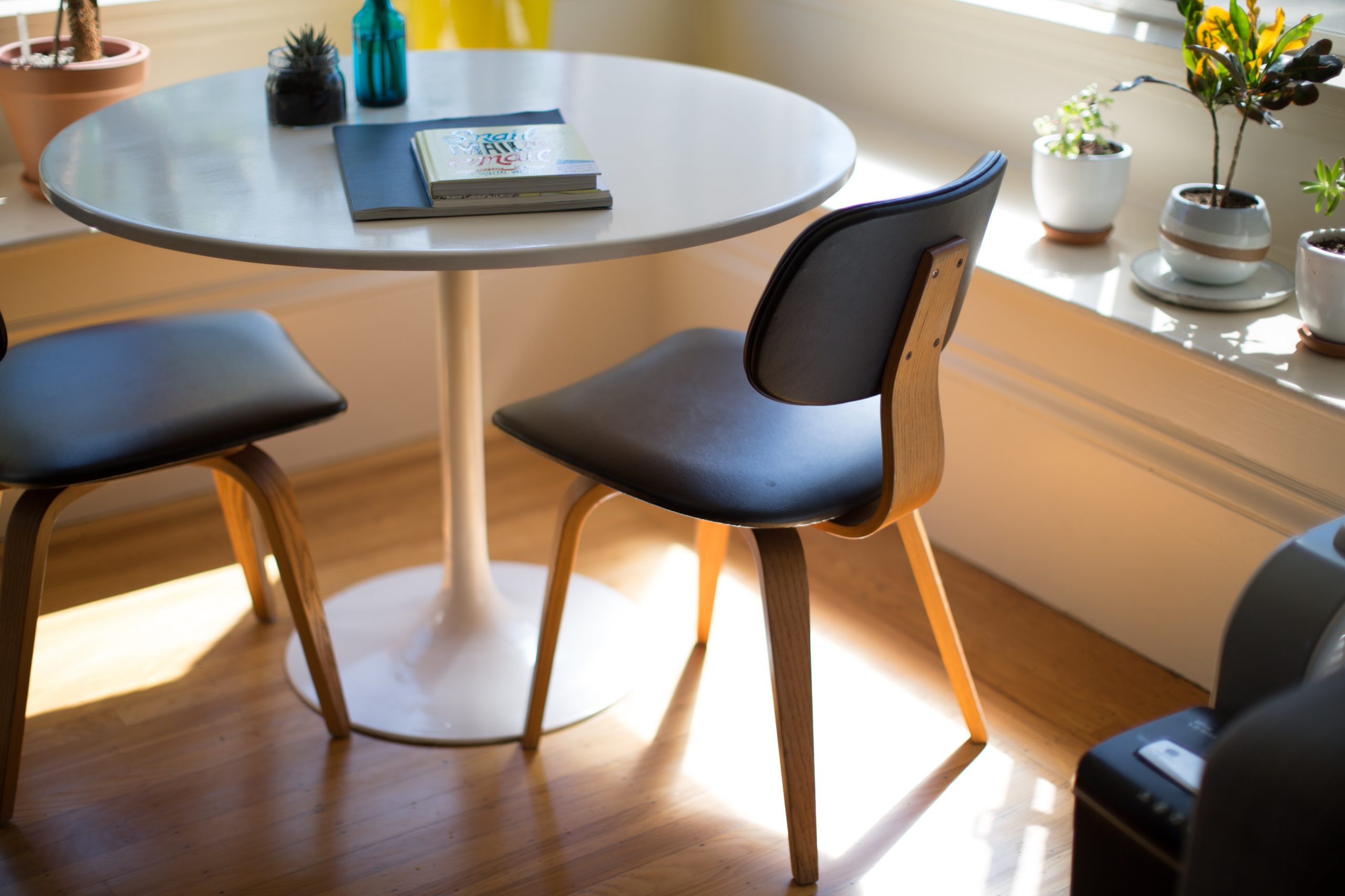 Furniture has a lot of utility. We use furniture day in and day out from relaxing on the couch to dining at the table. So when these pieces break or need repair it can be frustrating and we scramble to remedy the situation.
The good news is that most all furniture can be fixed. Typically, nothing breaks so bad that it needs to be replaced. Today, I want to share some common furniture repairs in Canton MI, and how they can be fixed.
Scratches, Nicks, Scuffs, and Chips (Surface)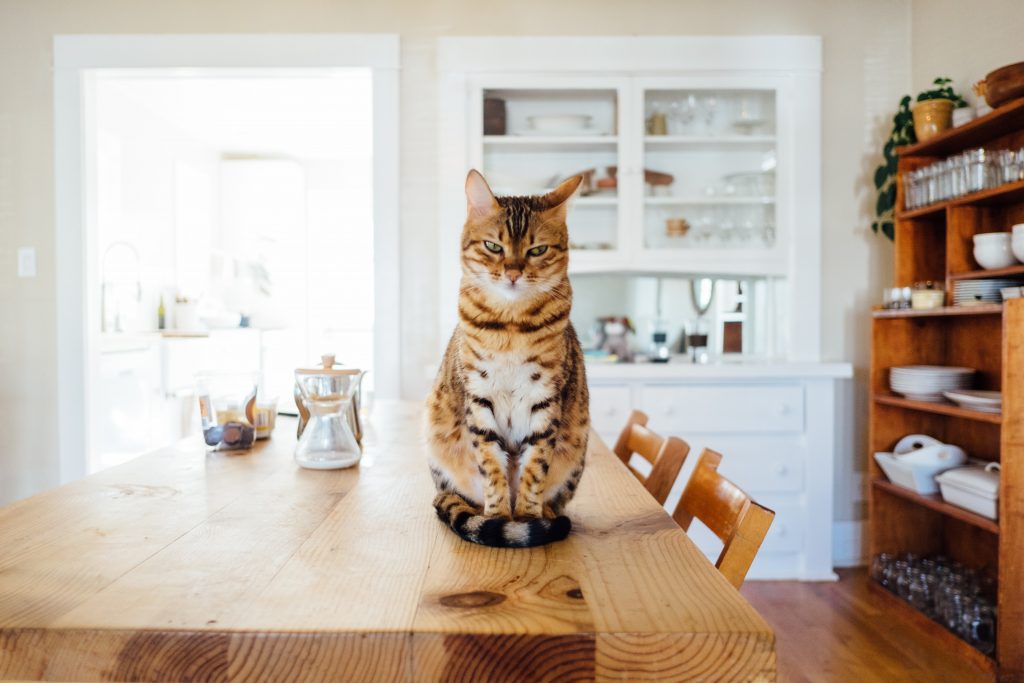 First up on the list we have surface-level repairs. These are purely cosmetic including scratches, nicks, and gouges on a tabletop or chair seat. There is a wide range of products and tools that allow you to make these kinds of repairs. Taking chips, for example, you'll often see these in solid surface tables and countertops like melamine and plastic laminate.
Typically these surfaces have a pressed wood core with a solid veneer. Over time the veneer can become brittle then flake and chip. Luckily, these countertops can be resurfaced or repaired using putty that dries hard and can be sanded smooth. If done well, the surface will look like nothing ever happened to it in the first place.
Wood is softer than laminate, therefore, it can be more easily scratched. I've seen new pieces of furniture arrive scratched, or pieces can be scraped from kitchen knives and other utensils.
Whatever the case may be, scratches take a bit more skill to repair. This is because you have to blend them in with the uneven color of the wood grain. For this, I'd use a kit of different colored wax pieces to match the wood grain.
This process entails heating the wax until it melts and filling the scratch level with the rest of the surface. It's mostly trial and error here, blending the wax to get the right color. Once the scratch is filled with the matching color, I'd sand it smooth so that it's not noticeable. Preparing the scratched area by applying tape along each side of the scratch is helpful to prevent unnecessary mess.
Broken or Cracked Furniture Legs and Supports (Structural)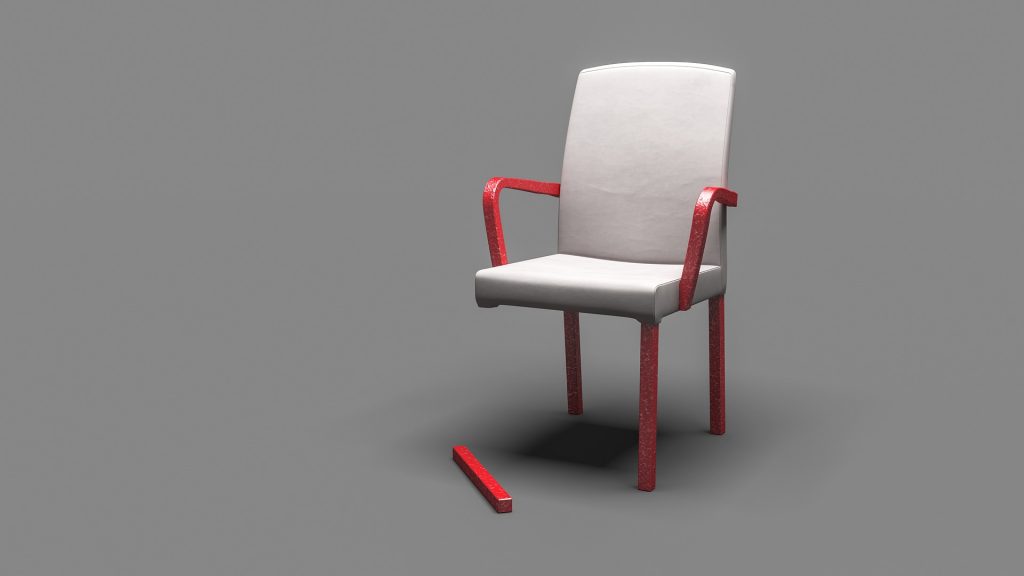 The next category of repairs is structural repairs. These include cracked couch frames and broken table or chair legs. These projects are more involved because you want to ensure a strong repair to meet the demand of everyday use.
When furniture is cracked, I usually fully break off each cracked section to be able to open it up and apply glue. From there, I reset both pieces back together with some type of clamping force. Either actual clamps or with a 23 gauge pin nail. Pin nails are thinner than brad nails and have no head on them so they sink into wood easily. It's best to wait 24 hours for the glue to fully cure before applying any force.
Another repair I often get called for is to fix uneven chair legs or table legs. This is usually a quick fix and can be done by a few different methods. I either shim up one leg, loosen the bolts holding the legs in place to reset the alignment of each leg or install an adjustable foot on the bottom of the legs to fine-tune the right height for each. Again, this type of fix is mostly trial and error until the piece of furniture sits right.
For broken couch frames, the only way to repair them is to open up the fabric on the couch, do the repair, and reupholster the fabric. As you can imagine this is probably the most time-consuming repair and involves a few different skills.
Furniture Drawers and Doors Not Working Properly (Mechanical)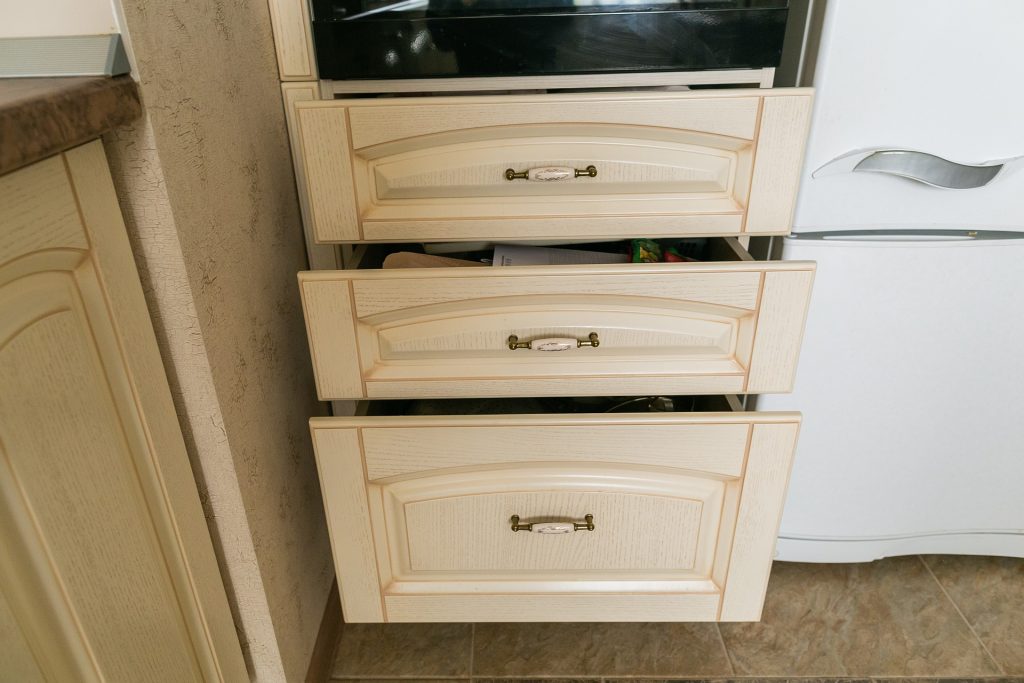 Last on our list is the mechanical repair category. By mechanical I mean if the piece of furniture has adjustable feet, drawer slides, drawer pulls, door hinges/latches, or any other type of hardware component built into it.
To give you some insight into how this hardware can fail; drawer handles and knobs can loosen over time or the threads can become stripped. The ball bearings in drawer slides can fall out if the slide is overextended (caused by pulling the drawer out too far). Cabinet door hinges have a spring component in them that keeps the door closed and this can wear out over time.
It's not uncommon for door hinges or drawer slides to fail especially the older they get. Luckily, the replacement hardware isn't too expensive and you'll be right as rain in no time without having to replace the whole piece or drawer/door.
I hope you can now feel more positive when things need repairing in the future. If you're in need of any of these repairs or have something specific that I didn't cover in the article, feel free to contact me by clicking the button below.
You'll be taken to a service request form where you can enter details about your project and days/times that work for you to have me over. I look forward to hearing from you!
As always, take care and be well.
-Matt the handyman
Types Of Furniture Repairs In Canton MI And How To Fix Them
was last modified:
April 23rd, 2022
by